Experts in healthcare design & build
Our process
Your first thoughts of setting up your own dental practice or relocating are likely to be quite daunting. You will have many questions on how to go about it and where to start. Questions such as "Where do I open my practice?", "Do I lease or purchase?", "How do I finance this project?", and "How do I obtain consents for building?" the list will go on.
Dentec is not just a design and build company. We understand the fundamentals of starting a dental practice, and thrive on our clients seeing their dreams become a reality by helping them at every stage:
Strategy planning
Branding and identity
Location feasibility
Lease or purchase negotiations
Resource and building consents
Finance
Radiation compliance
Office-based or day-stay surgery compliance
Sterilisation and reprocessing compliance
Equipment compliance
Sign-off and approvals
Practice initiation and opening
Our proven methodology for dental practice construction consists of eight distinct stages. This unique methodology gives our clients greater control over the entire project while saving many months of time and thousands of dollars.
Stage 1
Consultation
Vision and strategy meeting. Project scope established.
Stage 2
Conceptual Design
Space plan layout and concept imagery.
Stage 3
Budget Projection
Detailed budget estimate and scope of works established.
Stage 4
Developed Design
Refine the design with our architects and interior designers.
Stage 5
Budget Alignment
Progressive and detailed costing.
Stage 6
Council Approvals
We completely manage your council approval process.
Stage 7
On-site Construction
Your project manager coordinates each trade and equipment provider
Stage 8
Handover & Aftercare
Final code of compliance and pre-handover inspection.
Our Process explained
We pride ourselves on being a one-stop solution for all of your healthcare design, build, and equipment requirements. Whether you're after a full design and build or if your practice just needs a freshen up, we can help.
We understand and fully appreciate that starting a new practice, renovating, or relocating your existing practice is a huge decision for you. At our initial meeting, we ask a lot of questions about your practice design and construction goals. After listening carefully to your insights and answers, we identify and pinpoint your requirements along with your patients' expectations.
Our team of professionals are very happy to help you explore and assess prospective locations, ensuring that the site you choose will facilitate the efficiencies and ergonomics of the successful practice that you envision.
Discussing your budget with you, we share our experience and give you detailed direction and advice, while also taking you through the step-by-step design and build process.
This is where the design of your future practice is conceived. While space planning is a complex, yet fundamental step we work closely with you to conceptualise your new working environment. Our dedicated team explores your practice requirements – both present and future – and conducts an in-depth analysis of your space.

We then curate your practice design concept, including layouts, look and feel, visual boards, and photo-realistic 3D images of key areas. Watch your dream turn into reality!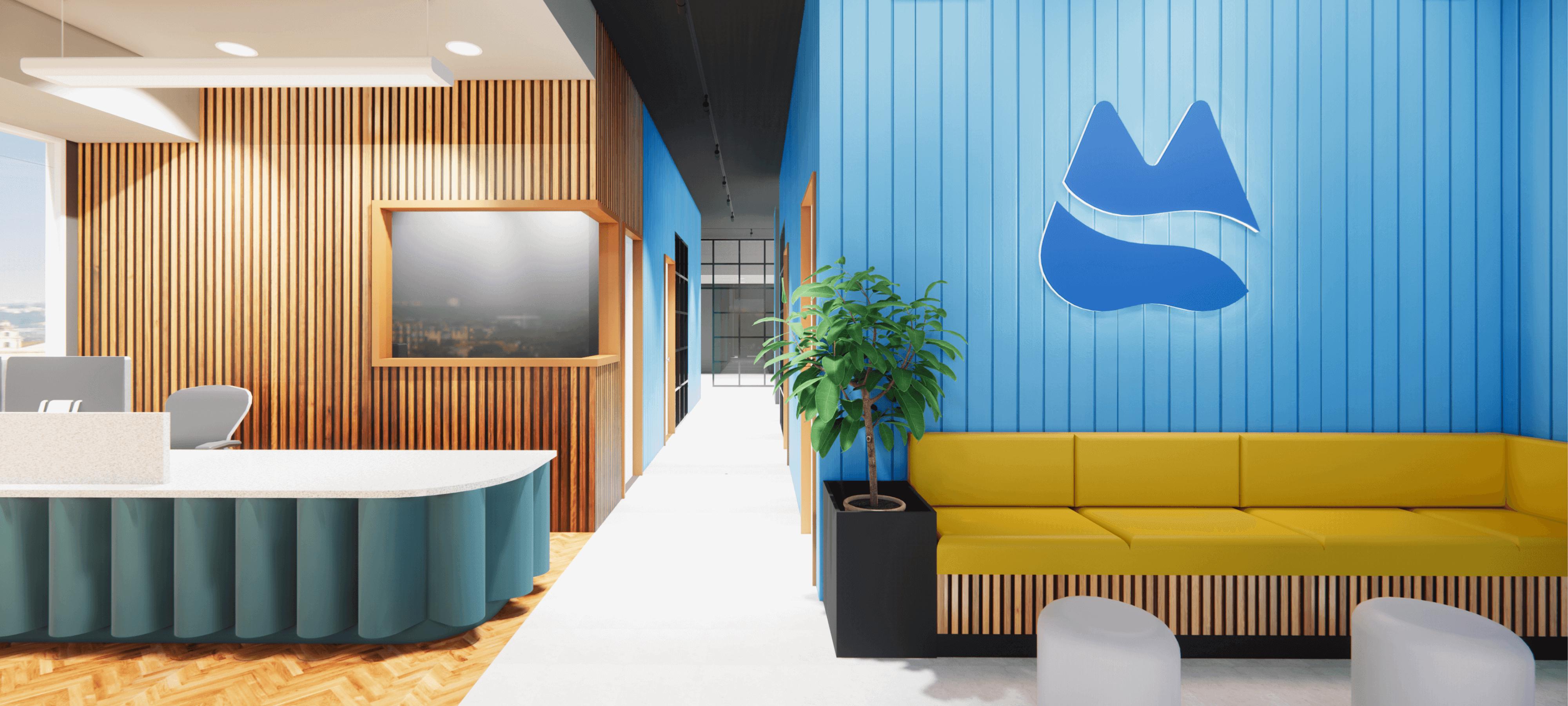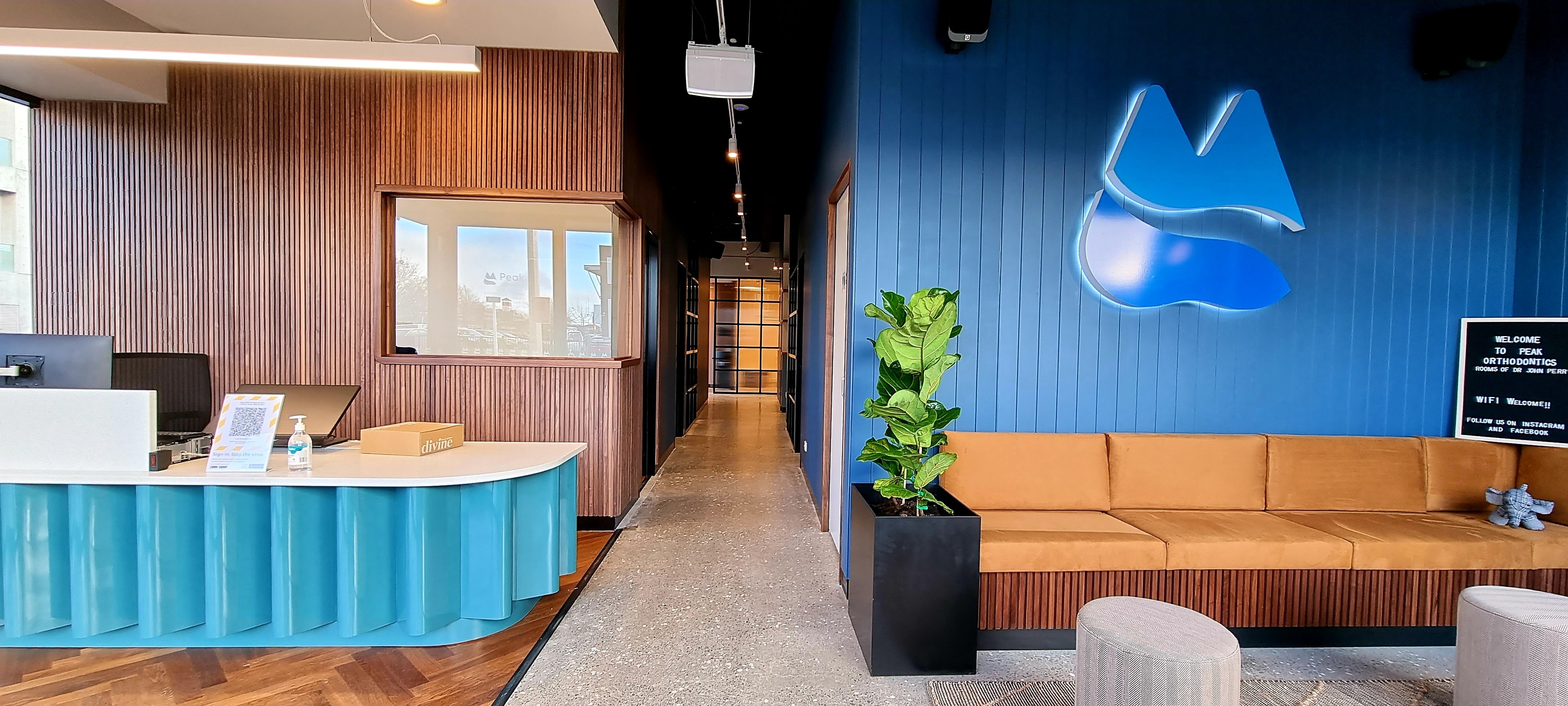 With our deep-dive into your practice's aesthetics completed, it's time to cost your project-based conceptual designs. We provide you with a full project proposal which includes a detailed budget estimate, scope of works, risk assessment, and an overarching timeline of works with details of your project team.
This project proposal will provide a base for you to complete your business planning and assess its financial impact.
At this stage, we explore the overall look and technical details of the project. You meet with our architects and interior designers to explore and refine the conceptual design that will maximise your practice's efficiency. Combining your ideas with our design expertise, we create the required documentation for the consenting and build of your project.
Upon your developed designs being approved, we formalise costs and issue a fixed-price construction contract to complete the build.
With the design and architectural construction drawings completed, we move forward with progressing detailed quantity surveying to ensure costs are accurate and controlled throughout the build.

We finalise this by providing you with a firm price for the execution of a design and construction contract.
We completely manage your council approval process, from obtaining your resource and/or building consents, through to obtaining your code of compliance certificate.
When you're ready to hand your design over to the build team, you need it to be straightforward. We deliver your practice with care, attention to detail, and the patient experience at the front of mind. We understand that translating a design to a built environment is problematic, for several reasons. For instance, you're often beholden to external cost estimators who value-engineer the design at the end of the documentation phase.
To counter this our project managers work hand-in-hand with our sales and design teams, so when they arrive at your site they already know the project inside-out. This means there are no misunderstandings, no delays, and no sudden extra costs. Your dedicated project manager manages and coordinates each trade and equipment provider to ensure a smooth and efficient construction process.
Once we've completed the build and ensured that all work is fully compliant, we'll arrange for your final code of compliance certificate. We'll then meet with you in your brand new practice for a pre-handover inspection.
If any rectifications are required, we'll organise these to be completed promptly. You can then organise when to move in and officially open your doors.
We'll also arrange a post-occupancy program following project completion, to ensure you are fully equipped operationally and thriving in your new healthcare space.
We take care of the details, so you can focus on running your business.
Our end-to-end design and build services ensure a stress-free experience for our clients.
We are committed to providing healthcare professionals with high-quality, cost-effective design and build solutions. Not only do we want to create an environment that you and your patients will love, but we also want to make creating the clinic an enjoyable, exciting, and easy process. Get started by contacting the team today!