Location
Bethlehem, Tauranga
Clinic Size
3 surgery rooms
Completion Date
August 2022
With a growing client base, the Lumino team in Bethlehem required a larger, more effective sterilisation room. The existing space was restricting the team's ability to service patients effectively so it needed an urgent upgrade.

When our Dentec experts were called in, the limited space posed an exciting challenge. After some careful planning and strategic design, our designers devised a solution. The reconfigured sterilisation room was completed in August 2022, providing these dental professionals with an ergonomic and practical layout.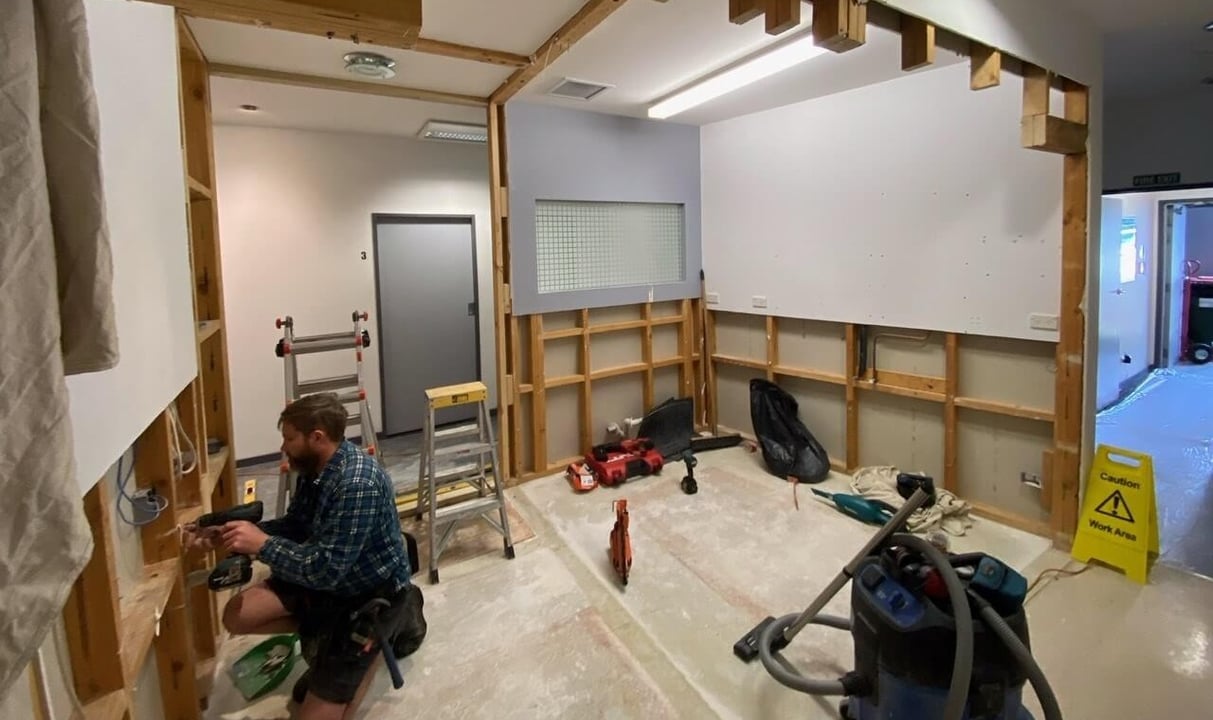 Despite being a one-room project, the Dentec team were still faced with a challenge. The Lumino team remained operational during the fitout, meaning the Dentec contractors needed to complete the work without disrupting the patient experience.
With noise, construction dust, and other building complications, the Dentec team had to be creative. The sterilisation equipment was temporarily relocated into the lab and our team completed the noisier, messier jobs after hours and on the weekends. In total, the project took about 4 weeks.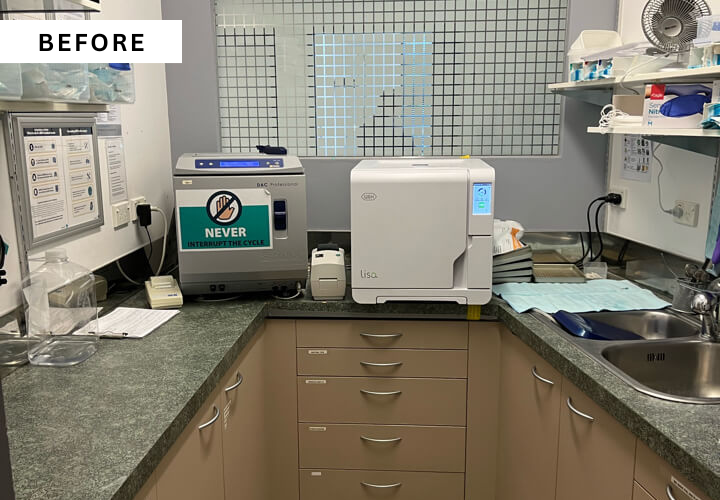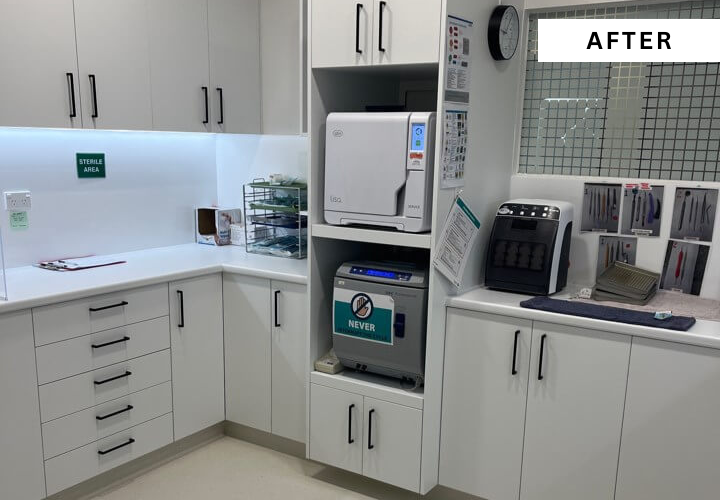 To overcome the size limitations, the Dentec team merged the previous sterilisation room with an underutilised storage area, and the hallway. By moving the walls, the floor area was increased to 8m², allowing for smoother movements. We also installed a sterilisation tower featuring two stacked sterilisers, creating a streamlined dirty-to-clean workflow.
To compensate for the lost storage space, we incorporated additional cabinets into the layout, taking advantage of previously wasted wall space.
When the building work was complete, the existing equipment was moved back in from the lab, and the larger, more ergonomic space was ready to use.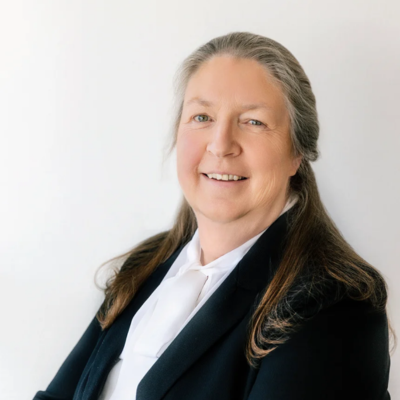 Spaces worked on
Sterilisation room
Hallway
Storage room
Dentec Services
On-site consultations
Interior design
Floorplanning
Project management
Interior fitout


Scope of project
Construction
Demolition
Building consents
Plumbing and electrical
Plastering and painting
Data and lighting
Air conditioning and mechanical ventilation (HVAC)
Fire alarms
Flooring
Practice set-up