Dental
Lumino Three Kings
Location
Three Kings, Auckland
Clinic Size
4 surgery rooms
Completion Date
August 2022
Renovating an existing fitout is a major undertaking, as proven by this recent project in Three Kings, Auckland. The development team at Lumino had a vision for expansion so when an existing practice became available, they jumped at the opportunity.
When three dental fitout companies offered their services, Dentec was chosen to give this old practice a new lease on life.
The redesigned dental practice was unveiled in August 2022. Complete with four surgery rooms, a lab, a sterilisation room, and more, this project is sure to inspire.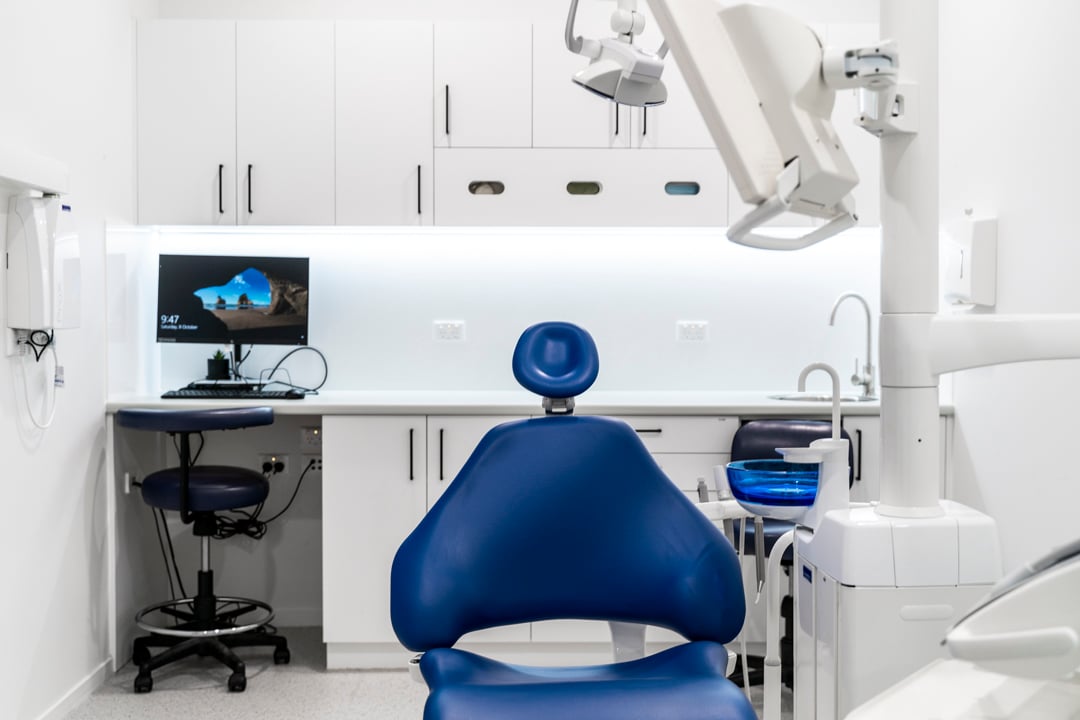 Compared to starting with a brand new building, renovating poses a whole host of challenges. Not only was there a tight timeline of 6 weeks but the practice was also fully operational during that time. What's more, Auckland Council were overloaded with consent applications due to Covid, resulting in a 3-month wait period. Additionally, parking and access were scarce for trades and material deliveries.
With a busy cafe next door, an old leaky building, and poor foundations, the Dentec team had to be strategic. The floor was uneven and predefined service routes from the previous clinic meant design options were limited.
On top of all these existing obstacles, the Lumino team required double the number of surgery rooms, but in the exact same square meterage. Compared to what was already there, this required careful logistical planning and an effective layout.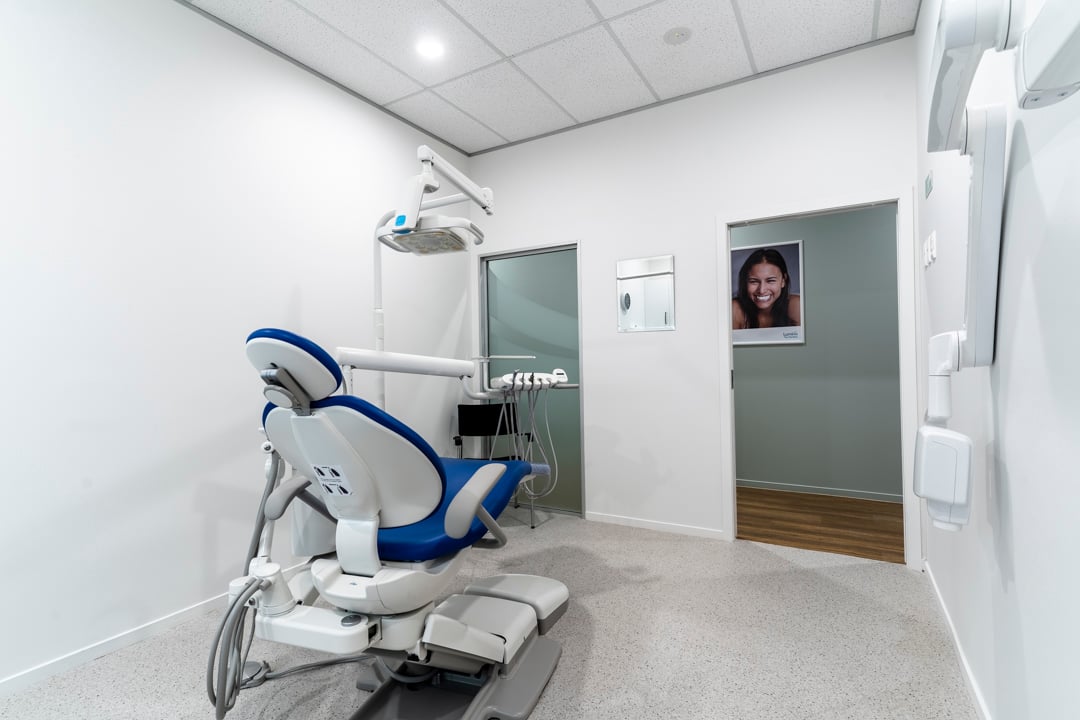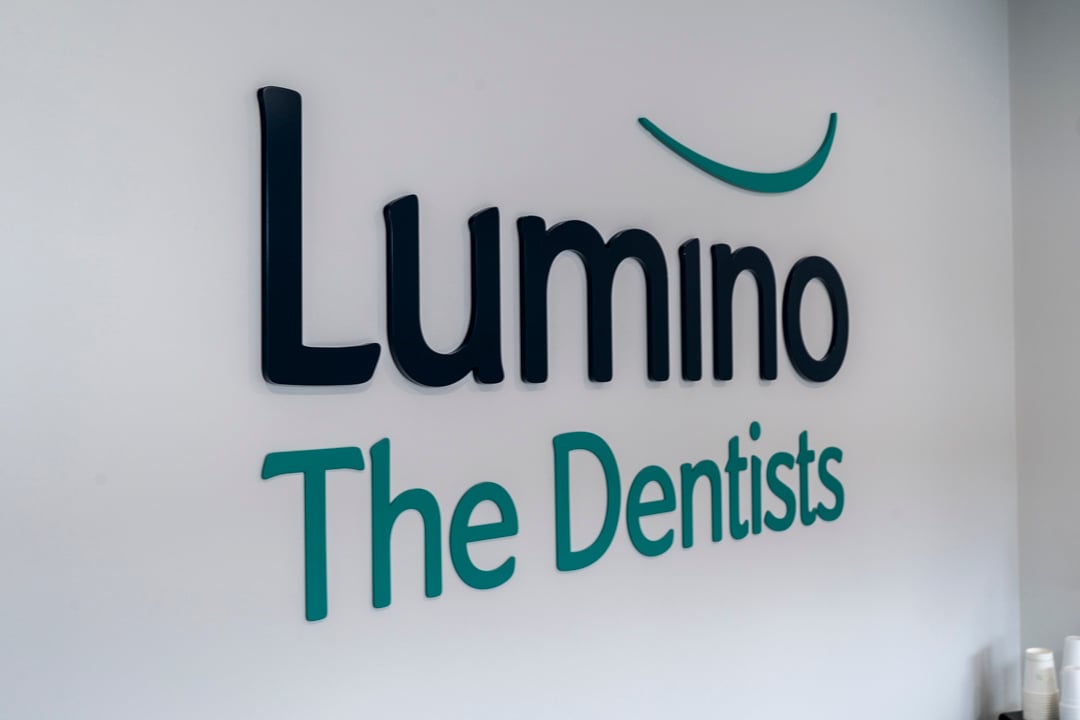 Fortunately, the Dentec team knew how to get the operation up and running in time. After handling all the building consents and consultations, our experts began developing a more economical layout within the existing space.
To start with a level foundation, we installed a second floor, allowing the existing fixtures to stay in place. To increase capacity, the staff room was downsized and the old sterilisation room became another surgery. A floor channel was cut for the service lines where the two established chairs were. The remainder of the practice was designed around these, including a fourth surgery room, OPG area, sterilisation room, reception, lab, and accessible toilet.
Unveiled in August 2022, this fitout provides an ergonomic, functional, and modern space for patients and surgeons alike. The internal fitout is bright and warm, creating an atmosphere where patients feel calm and confident they are in capable hands.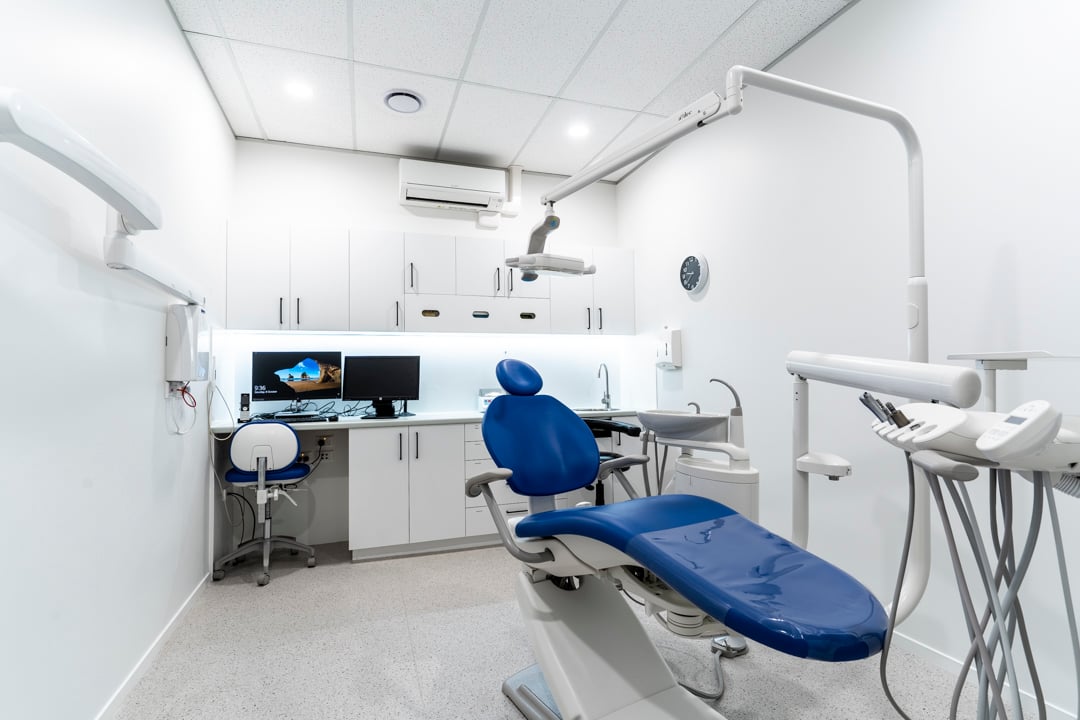 Spaces worked on
4x surgery rooms
Lab
Sterilisation
Staff room
OPG area
Reception and waiting room
Accessible toilet
Dentec services
On-site consultations
Interior design
Floorplanning
Project management
Interior fitout
Scope of project
Construction
Building consents
Plumbing and electrical
Plastering and painting
Data and lighting
Air conditioning and mechanical ventilation (HVAC)
Fire alarms
Flooring
Practice set-up