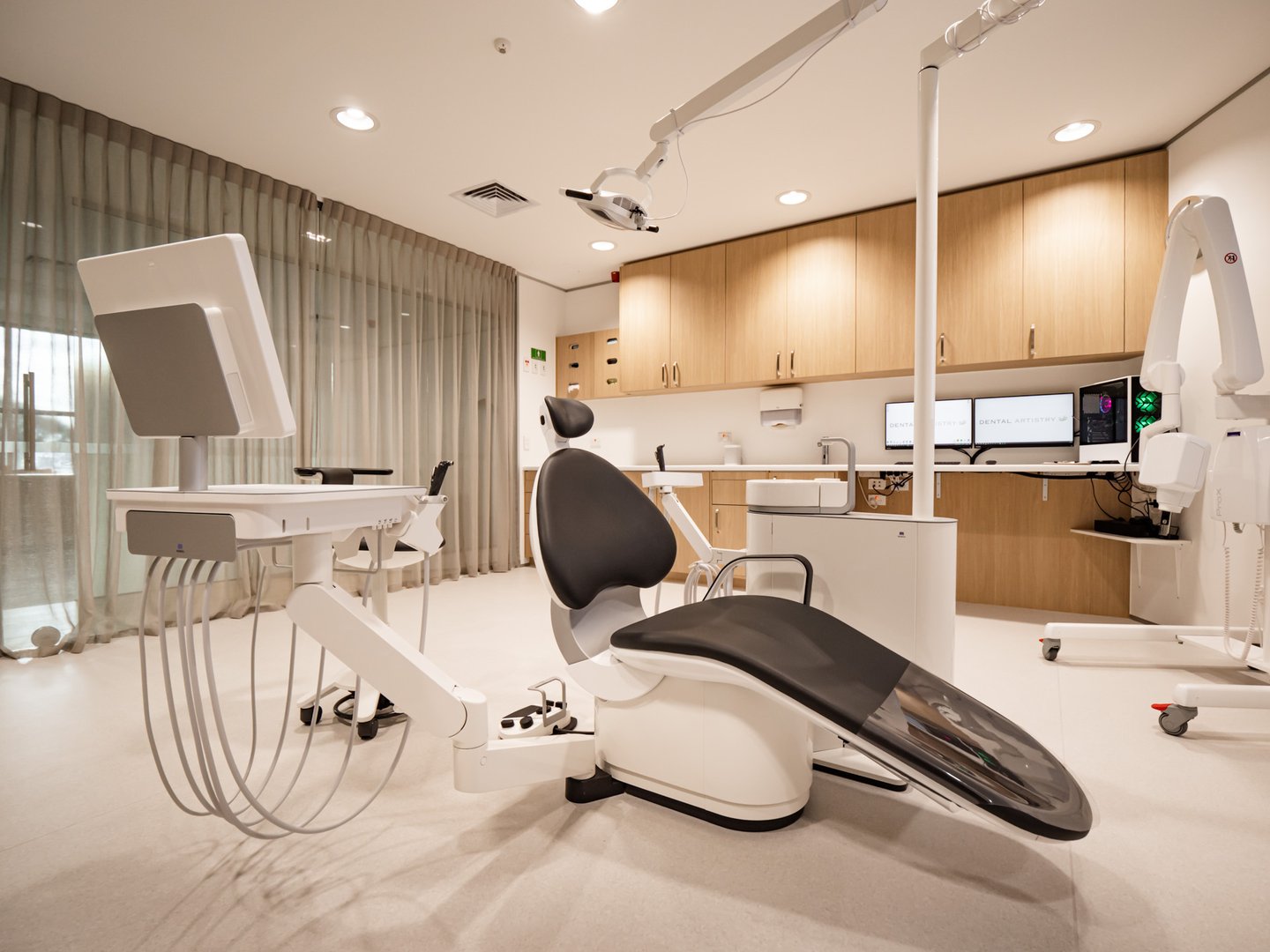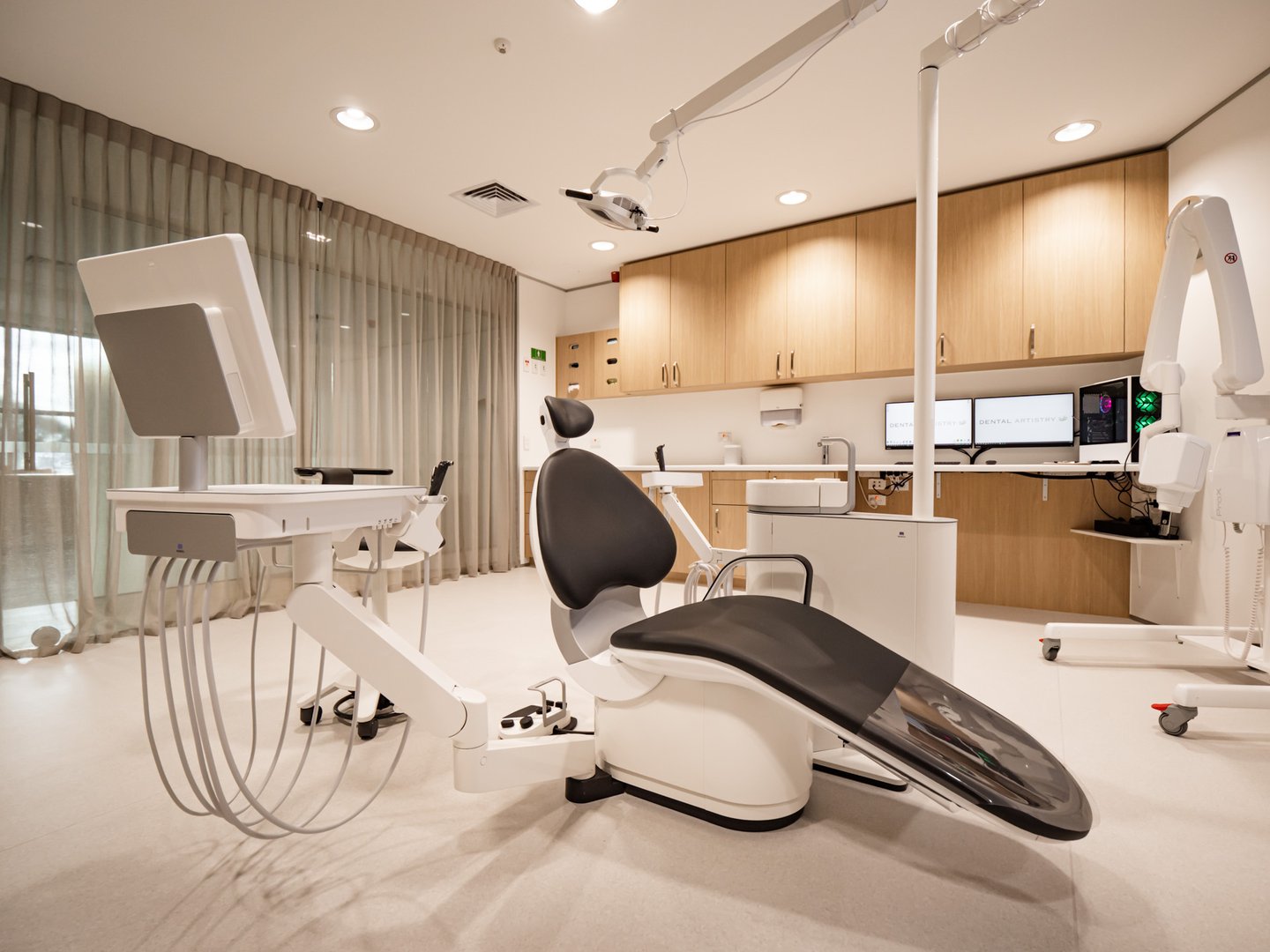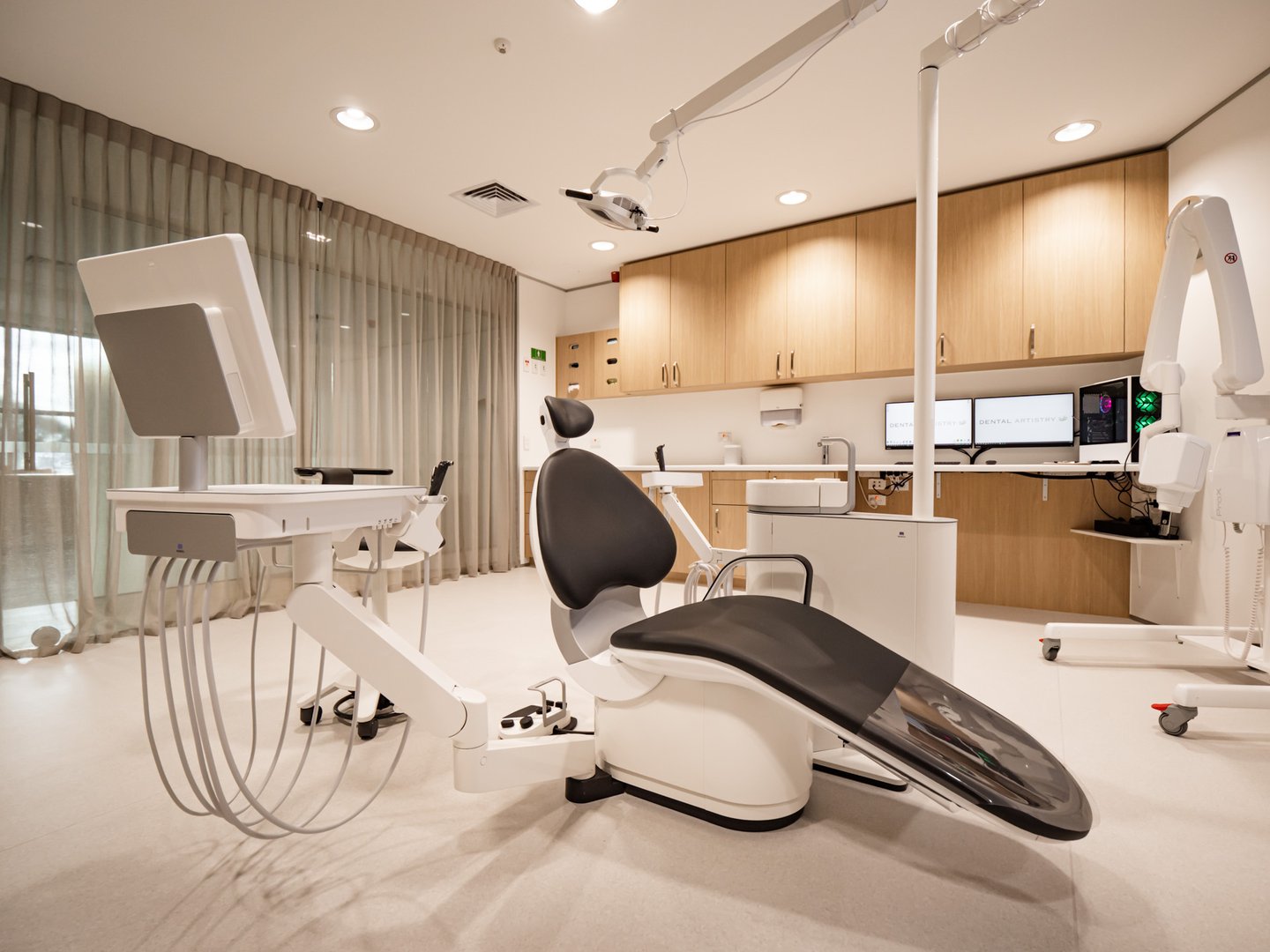 You Dream.
We Build.
They Smile.
Creators of spaces that create smiles.
We RevolutioniSe Dental Experiences
Dentec creatively transforms spaces into efficient, engaging and future-focused dental and healthcare environments, where both practitioner and patients thrive. We offer a fully-integrated collaborative solution in healthcare strategy, project consulting, interior design, project management, Dental equipment and post-project services for all Dental and Healthcare relocations, refurbishments and design projects.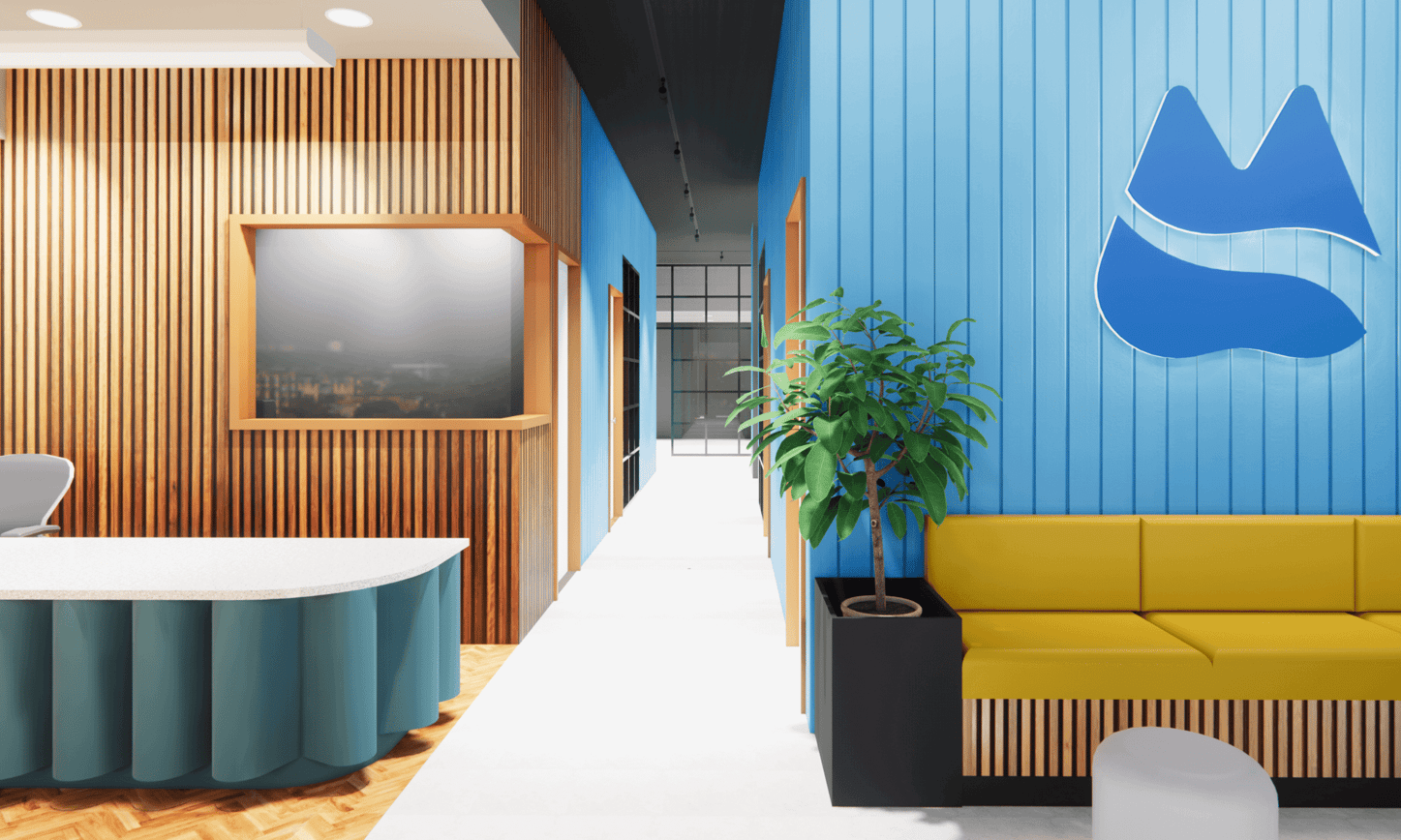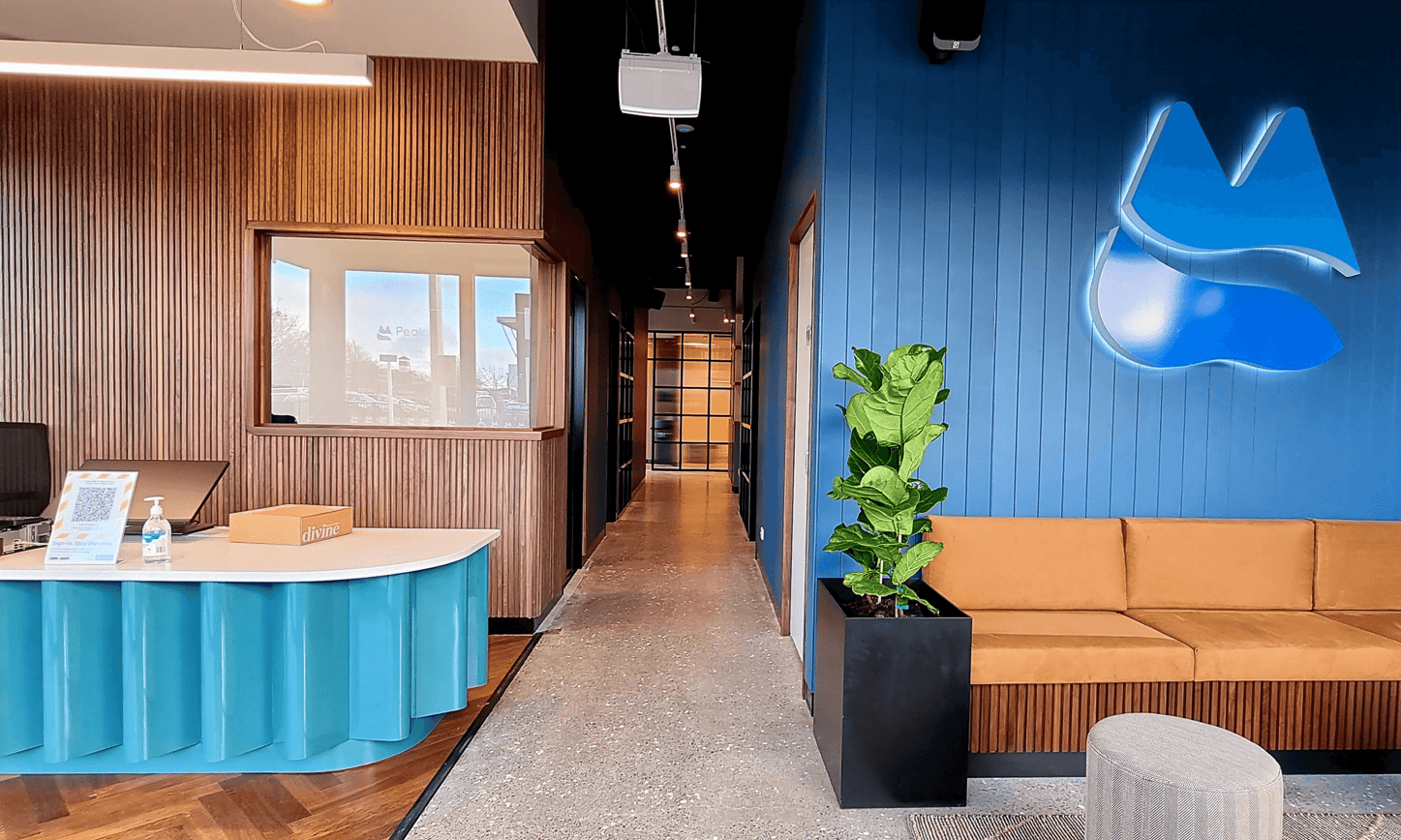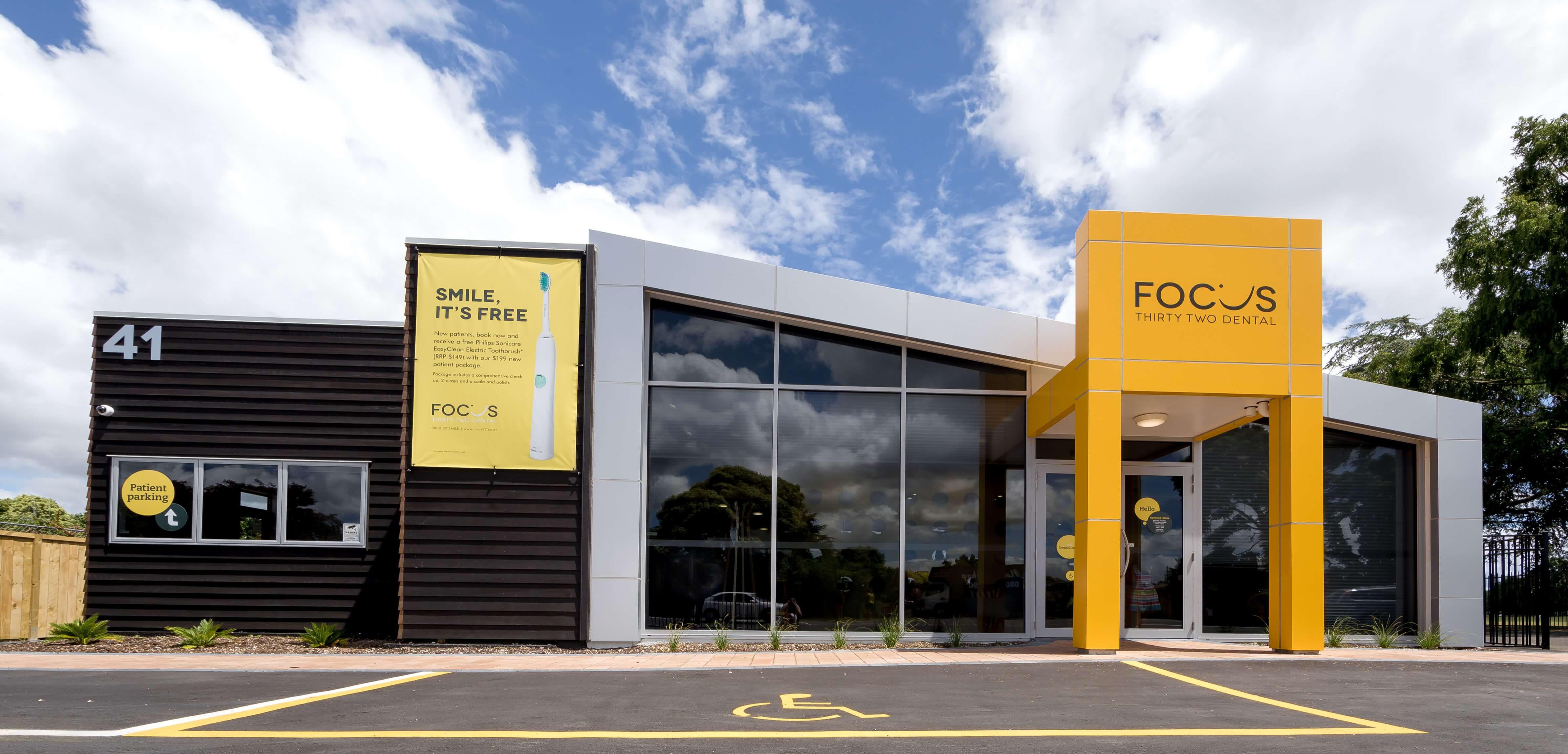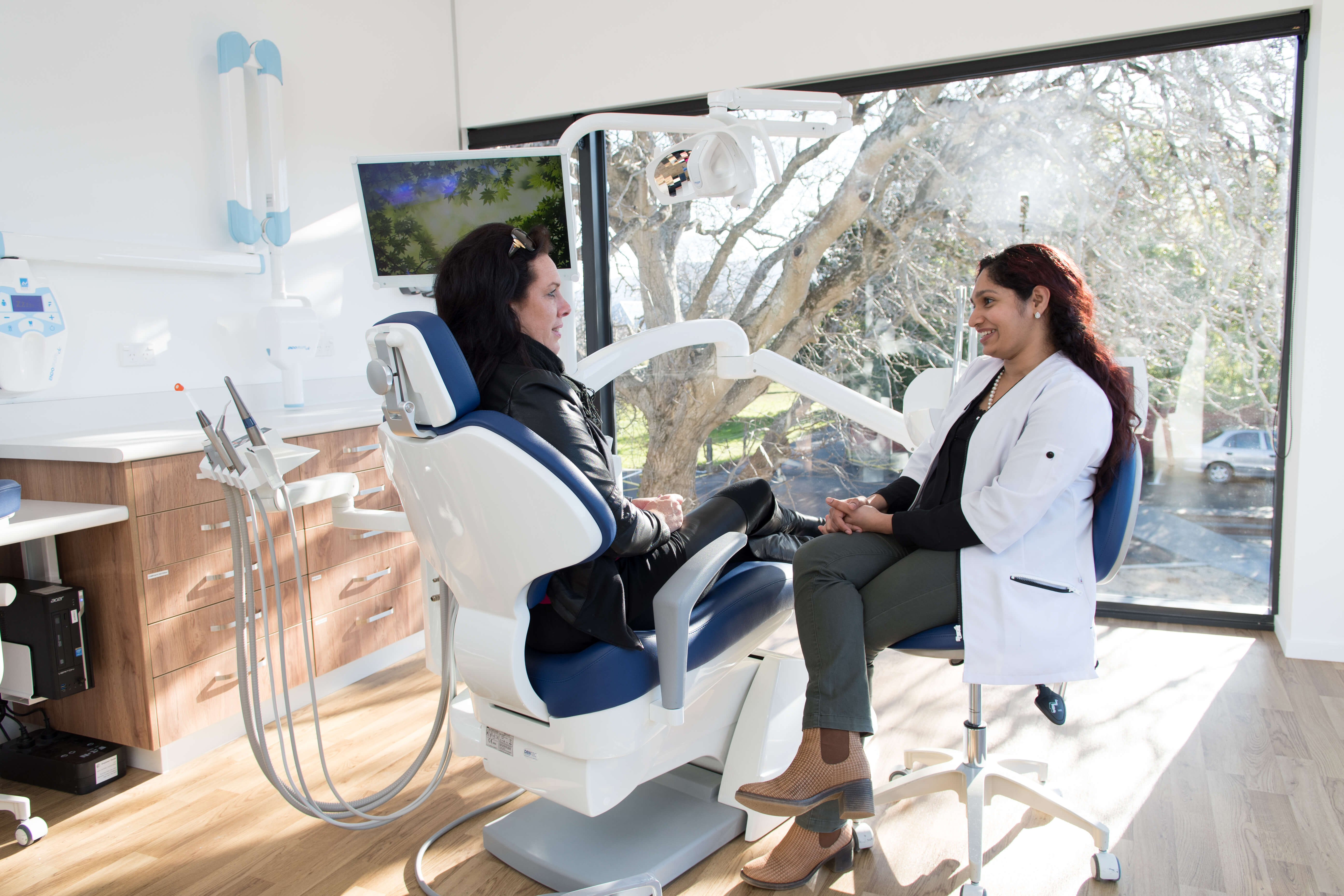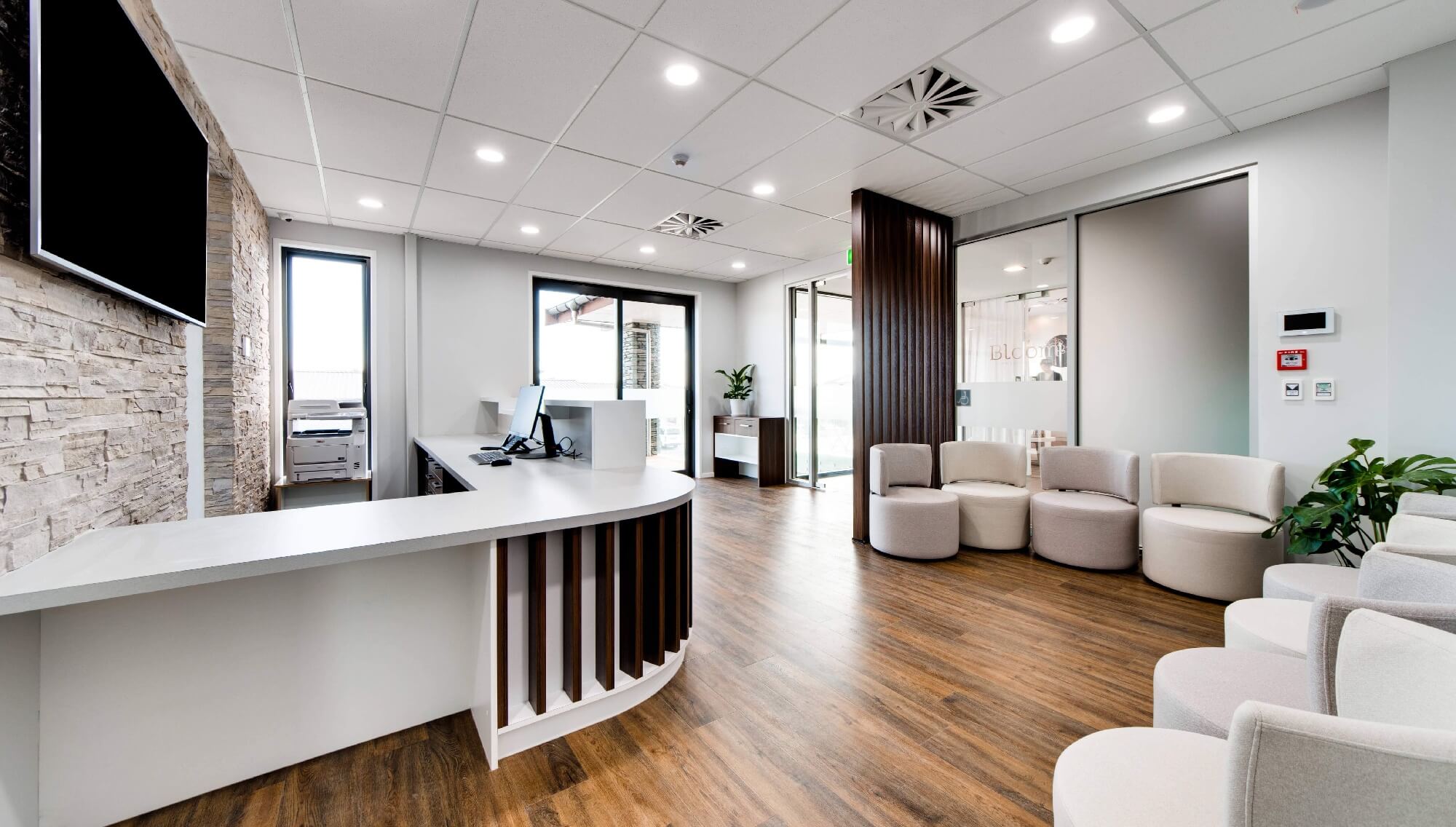 Our design & build services include
New build
Dentec provides a complete end-to-end service for those looking to design and build from the ground up and future-proof themselves with a long-term investment. From strategy, finance, council consents to design, build, landscaping, and signage, Dentec can make this a seamless and enjoyable journey.
Fitout
Dentec provides a complete end-to-end service for those looking to design and fitout a commercial or retail space. Dentec assists with lease or purchase negotiations, finance, building consents along with the complete design, build, and equipment installation.
Renovate
Dentec provides complete end-to-end service for those looking to renovate, refresh or refurbish existing practices or clinics. What can often be a daunting task with many unknowns can be made seamless and enjoyable by our experienced team of designers and tradespeople. The end result being a clean refreshed space for both practitioner and patients to thrive.
Complete equipment solutions
From replacements to complete practice packages we have a full range of quality dental equipment and backup support.
Our success stories
Whatever your project size or scope, Dentec has the experience and passion to create your dream practice.
Take a closer look at some of our featured case studies.
Providing you with the best experience
Our success is measured by the smiles of our clients! Check out some of their testimonials.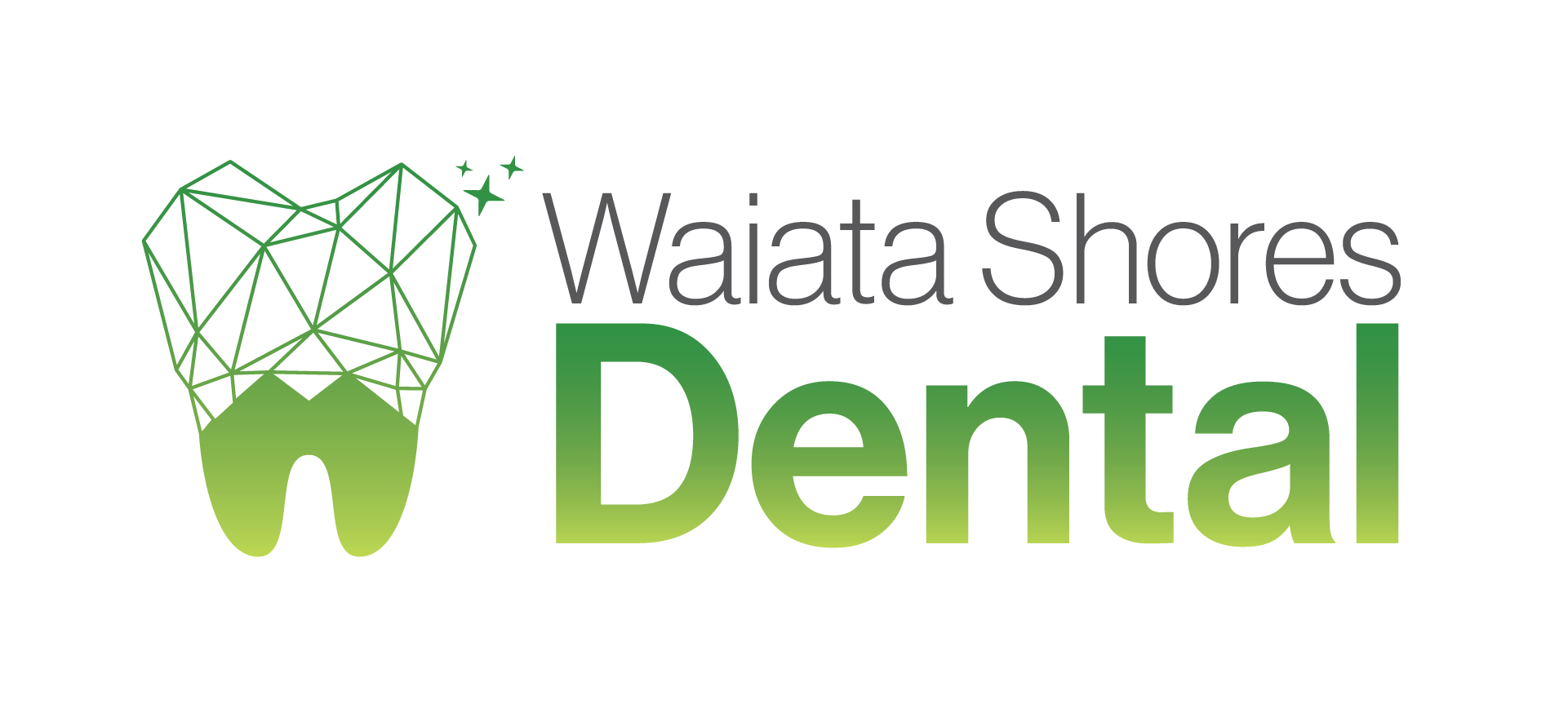 Waiata Shores Dental
Dentec did an excellent job with our dental clinic, with a great turnaround, excellent project management and adhering to all our requirements. Thanks team Dentec.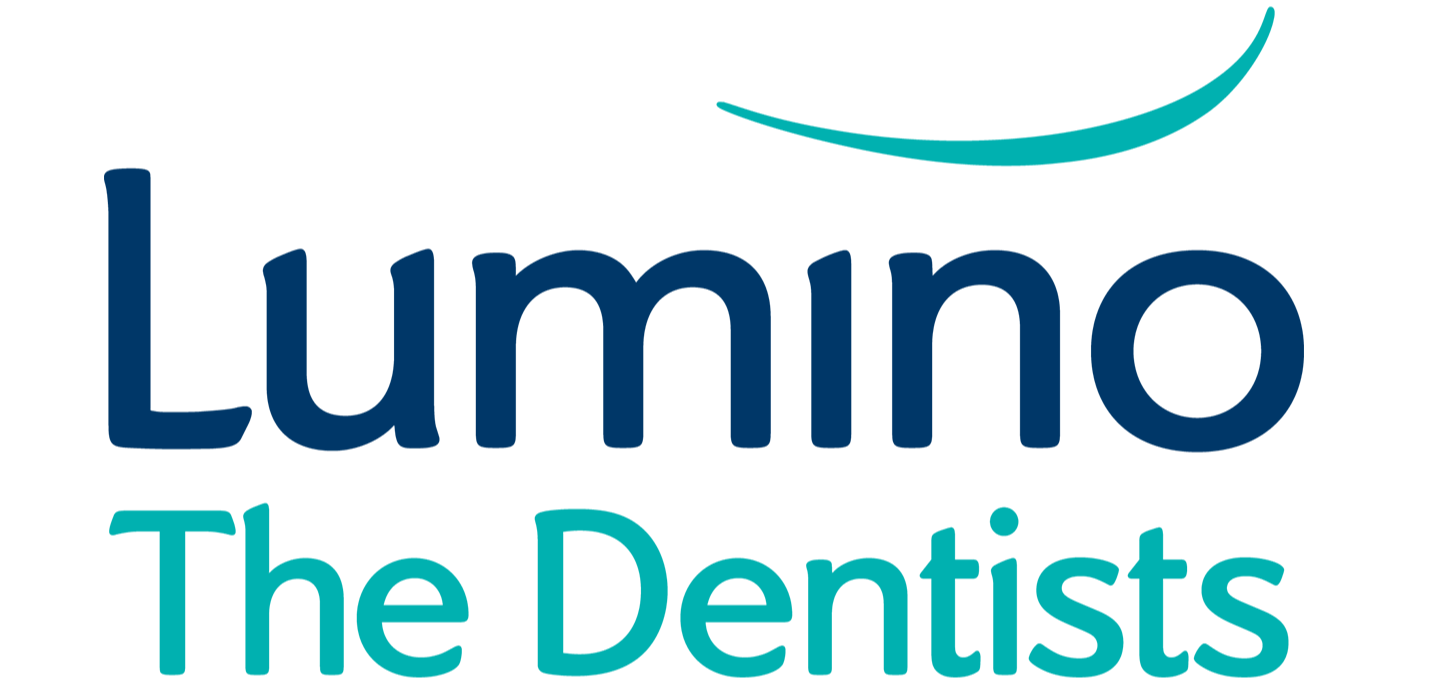 Lumino The Dentists
We love our new surgery and you did an excellent job. Professional trades and great craftsmanship. Patients and staff are very happy.

North Shore OMS
We had our practice fitted by Dentec 2 years ago. The company was very professional and they built us a state-of-art facility. They have been excellent in every aspect - duration of the project, interior design, workflow, and after care. I strongly recommend the company for any dentist looking to upgrade or set up a new practice!

Focus 32 Dental
We wanted a design and fitout company that could look after the complete ground-up project for us so we could focus on the bigger picture. After speaking with previous clients of Dentec's, they were the obvious choice! Dentec completed the project in the time frame promised. We are delighted with the end result!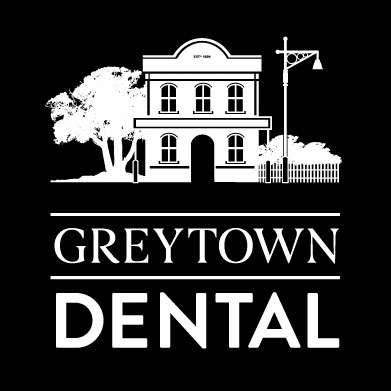 Greytown Dental
Dentec's commitment and attention to detail impressed me right from the beginning. I'm a detail person and like to know every small thing right down to small details of the finishes. They promised quality and committed and delivered. At one point they worked past midnight to get a small detail right, that is commitment. If I had to do another practice I would choose Dentec again! Honestly!

Grafton Dental
Space was a big constraint we had but we knew what we wanted. Dentec was great at making the most of the little space we had. Dentec came recommended to us by friends who had used them. We found them very efficient, professional and open-minded. Their attention to detail impressed me.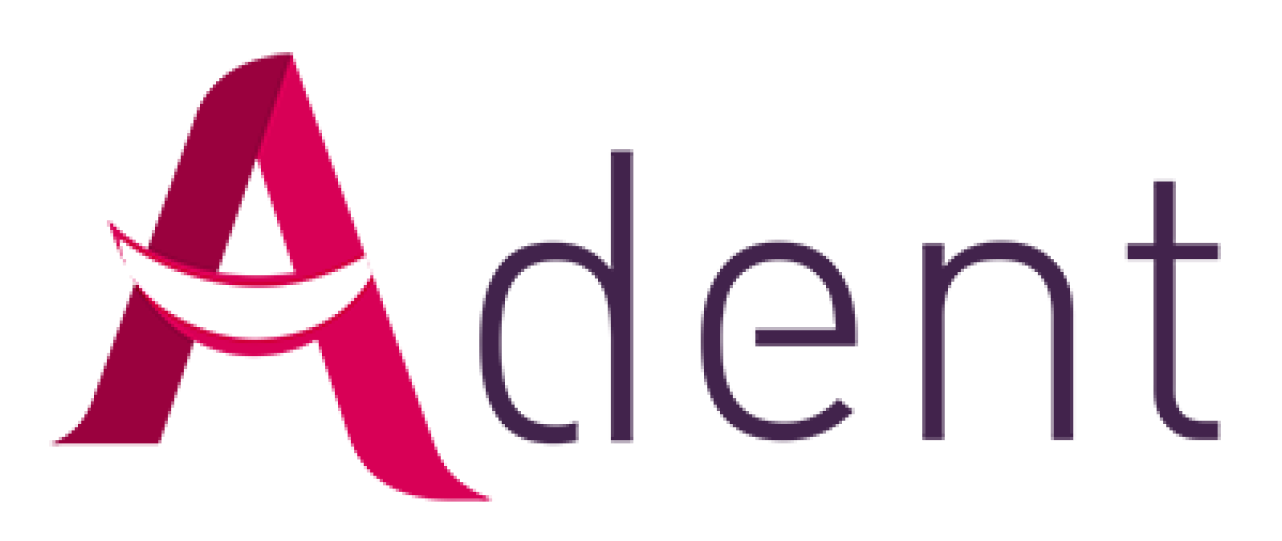 Adent
Not knowing where or how to start my practice the team at Dentec made this easy. They work like a dentist, they start with the end in mind. Their experience made the process seamless and stress-free. They were very friendly, reassuring and trustworthy.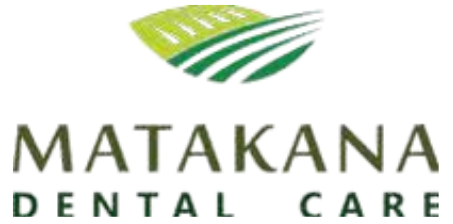 Matakana Dentec
What appealed to me about Dentec is they were willing to help me at every stage. We have worked with Dentec on 2 practices and are now working with them on our 3rd. When complications arise, they provide prompt effective solutions to me without having to visit the site. We find them very passionate, professional and precise and recommend Dentec to anyone starting a new practice.

Millwater Dental
Working with Dentec was fun, they are very professional and have a lot of creative ideas. The final finish of quality and aesthetics speak for themselves. They took my ideas and incorporated them into the practice. They did a great job and was a fun and enjoyable experience.